Knitting the future worldwide with our sustainable fabric innovations
FASHION ♡ SUSTAINABILITY ♻️ NATURE 🍃 INNOVATOR ⚡
FASHION ♡ SUSTAINABILITY ♻️ NATURE 🍃 INNOVATOR ⚡
FASHION ♡ SUSTAINABILITY ♻️ NATURE 🍃 INNOVATOR ⚡
FASHION ♡ SUSTAINABILITY ♻️ NATURE 🍃 INNOVATOR ⚡
FASHION ♡ SUSTAINABILITY ♻️ NATURE 🍃 INNOVATOR ⚡
Sustainable Production, State-of-the-Art Technology, Flexible Production Capacity, High-Quality Control Standards and Expert Team.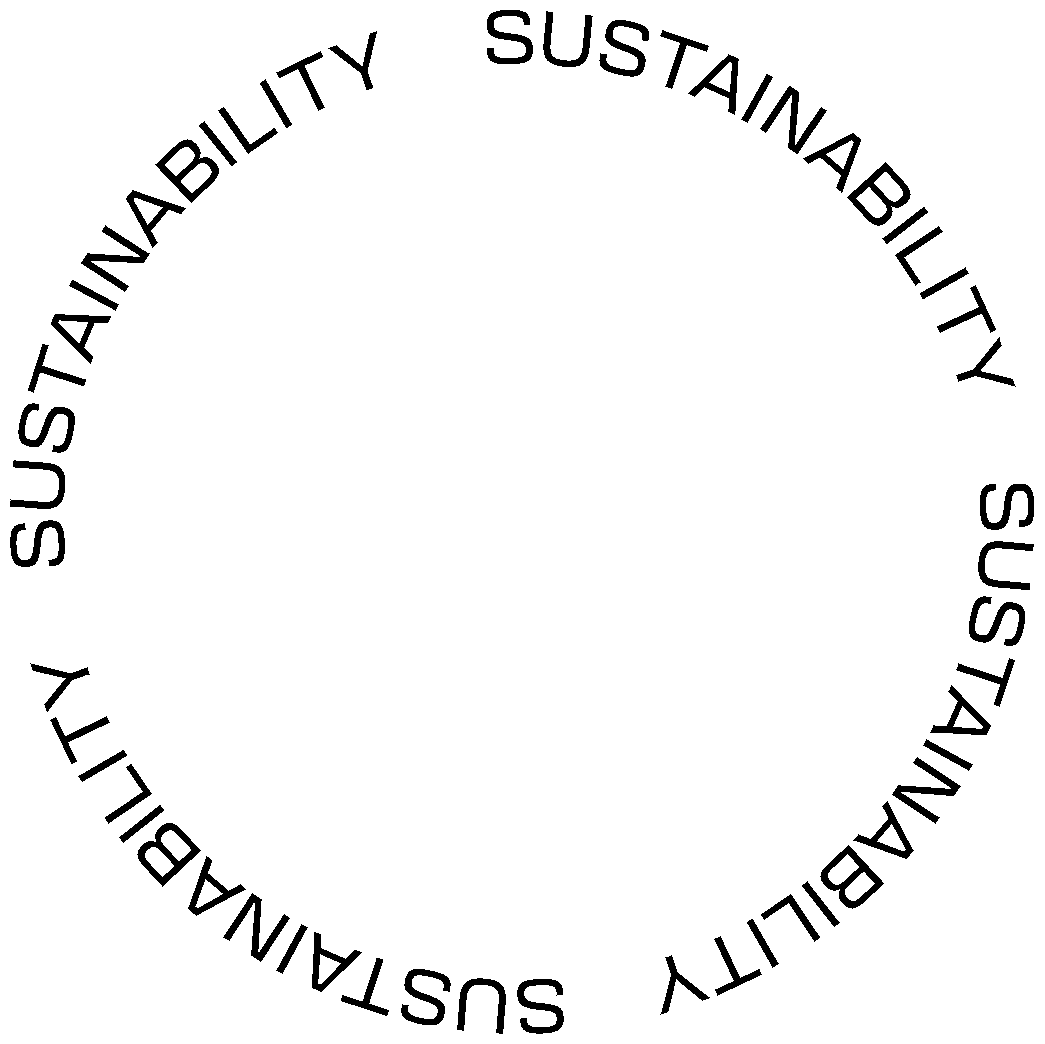 From Gym To All The Indoor Sports.
The increasing demand of technical fabrics in the active wear world leads us to create specific fabrics with soft and pleasant touch to combine performance and comfort.
Quality And Performance To Inspire Your Creativity.
Our Exciting collections.
2023 Connections
As we continue to advance our sustainable energy portfolio, we've introduced a new collection that shines with its eco-friendly attributes.
2022 Collections
Drawing inspiration from the natural world, we've crafted a lively, colorful, and attention-grabbing selection that we've proudly showcased to our valued customers.
2021
#SparklingWorldofColors
Welcome to the world of striking color and texture that determines the direction of fashion. The colors are more colorful now.
2020 #Ourinspirationisthefuture
We present our new collection, which sees the fashion and technology of the future today, to our customers.
2019
#SuitstoEverything
We added elegance and comfort to the sporty world. With our new collection, the sports world now has a new texture.
2018
#ANewEraBegins
Our new collection eflecting the spirit of athletic, prioritizes your comfort and style at every step.
Track events, lean about activities and get industry tips for your stay with us.
EUROPEAN STANDARTS
EUROPEAN STANDARTS
EUROPEAN STANDARTS
EUROPEAN STANDARTS